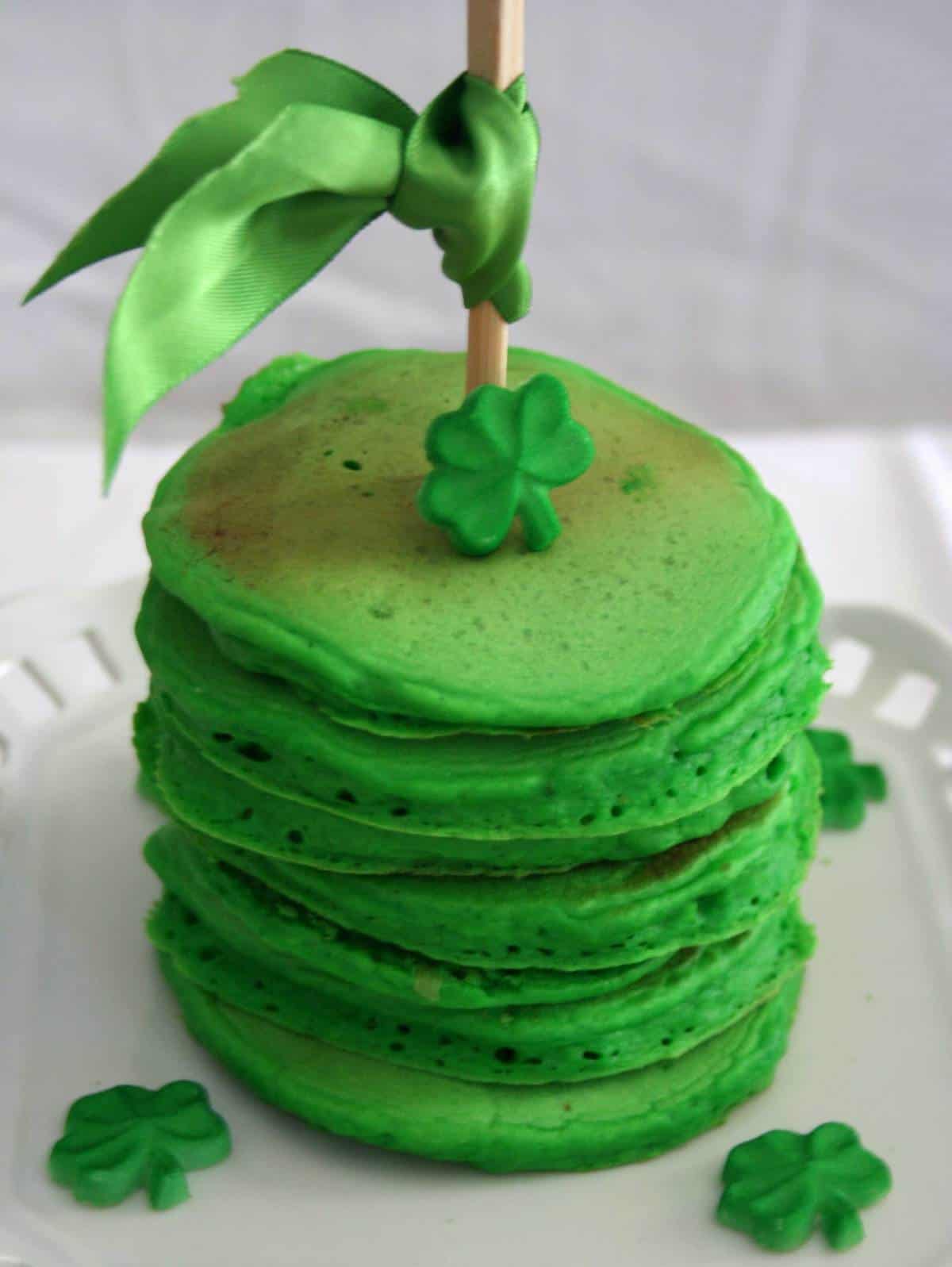 \
Well, It is March already. Can you believe it? Me either.
Last month we celebrated love, romance and all thinks pink and red. We enjoyed decadent chocolate on more days last month than we'd like to admit, I'm sure. I encourage you to check out these
Nutella Filled Crescent Hearts
, Rachel's
Heart Shaped Fudge
 and these
Chocolate Covered Cherries
. I'm sure you'll want to add them to your recipe collection after you look them over. 
Now, we move from red to green. This month is the luckiest month of the year. The month where we drink to celebrate our Irish heritage (or our pretend heritage), look for rainbows and hope to find that one four leaf clover. Let's celebrate by coming together and sharing all of our St. Patrick's Day inspired recipes for this month's theme:
St. Patrick's Day Snacks
I almost forgot! I have very exciting news this month. The past few months we have been testing out Recipe Writers and getting it up and running. It turns out that you guys enjoy it as much as I do! I really think we will all enjoy it just a tad bit more if we could see the delicious recipes we have all been raving about...so, we now have photo links! I can't wait to
see
what you all have to share!