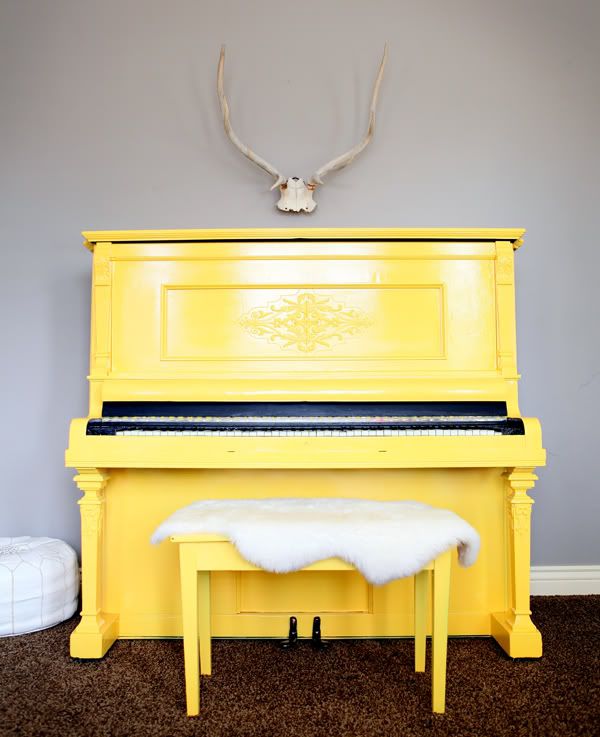 When I was a little girl, one of my first memories is going to ballet class. I think I only went a few times before I quit. Then, I remember starting to take piano lessons. I played piano and took lessons for eight whole years. Spending eight years practicing anything would make you decent at it, especially as a child. You would think so, anyway. I remember playing simple Christmas songs at family gatherings and playing piano is jazz band. I was never good though. I didn't practice enough. It was one of those things where people smiled at me and told me I was great when really I was just a little girl trying to succeed at something. I particularly remember not being able to coordinate both hands at the same time. I could play my left hand and I could play the whole song with my right hand, but when I brought the two together all I got was a choppy, strained mess.
Now that you have the history on this goal, you may understand why I want another chance. The past few years I have been wishing that I could play piano beautifully. So I made it one of my goals in my list of
40 things to do before I turn 20
to play piano again. I did it. I went to a music room on campus, I spread out my sheets of music and I brushed my fingers along the keys. The notes were so familiar and I felt like I belonged on that stool in front of the piano.
Unfortunately, I didn't sit down and suddenly understand how to play piano beautifully.
My hands didn't coordinate and I still couldn't just read the music and know what notes to hit. I had to sit and think about how to read the music and then figure out where the keys were. I want to practice but I need more time. This goal is something that I'm going to need to work on, and work on hard. I took the first step and tried again. I think my goal of being able to consider myself a pianist is one that I'm going to carry for a while. It requires dedication. The sitting down every night for an hour and getting to know music again kind of dedication.
Do you play piano or have a goal like this?
How do you struggle to be better?