I'm sure we have all had enough sewing DIYs by now. What can I say, it is one of my favorite things to do!
This DIY anyone can do. Really. All you need is some white board markers and a picture frame. That is it!
If you want to decorate your picture frame go check out
this post
for some inspiration.
You'll need:
white board markers
picture frame
paper to use as a background
I used a sheet of scrapbook paper because I have tons of it, but if you don't have any you can just use plain white printer paper for the inside of the frame. I loved these faux doilies and thought they looked kind of like snow flakes.
Put your paper inside the frame to act as a pretty background. You don't want your paper to be too distracting, though. You still need to see the text on the front of it.
Then just draw on your little Christmas design.
Here is some inspiration if you need some ideas on what to draw: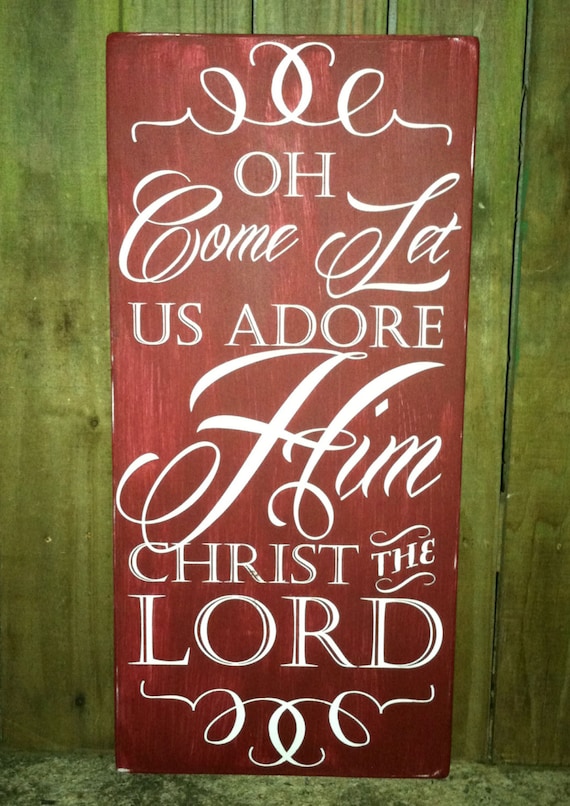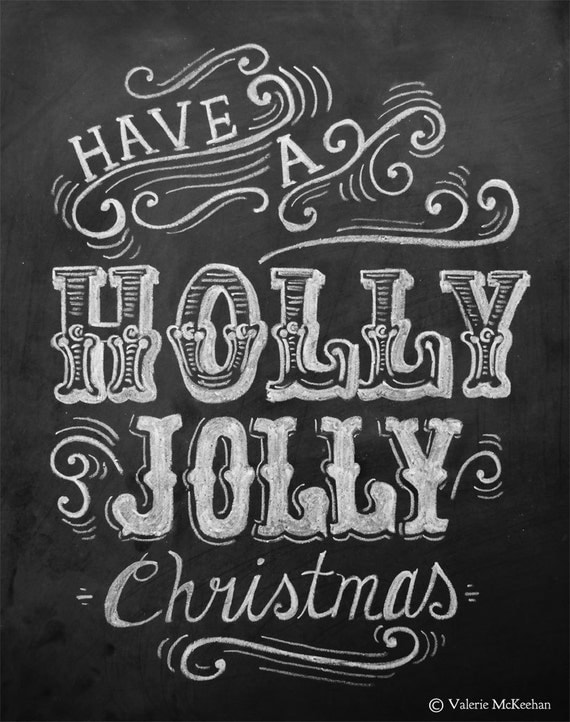 Merry Christmas!